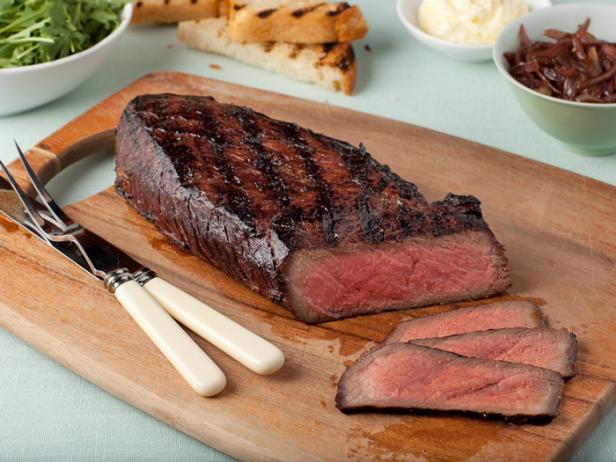 My Mom is brining some over now. It's really good. Do people eat this in Great Britain @anon35166066?
Oh not sure. The photo doesn't show up in my country. What is it?
No don't think we have that exact thing here. We tend to roast beef. Historically good beef was really expensive over here so the average joe only got real cheap, tough cuts.
I envy the amount of meat you guys get.
Yeah it's cow. Sorry man.
There's a lot of meet here and slaughter houses really do make me feel bad. Tons of farms in the USA.
I think I read folk from Argentina eat the most meat.
Oh that's pretty interesting. There's some really good meat in Brazil. didn't know about Argentina.
South American beef fed the British troops in the First World War. Apparently they would have lost if it wasn't for that meat.
Wow that's some good history.
Yeah it was known as 'bully beef'. Not sure why. It was in tins
What country was WWI fought in I'm pretty clueless about it?
A lot of it was in France, Europe, North Africa. I have forgotten most of my ww1 history.
Gorkha soldier fought for the british empire…!!!
There was a big campaign recently to award them full military pensions. They, rightly, got awarded pensions
@anon35166066 u are really updated man… u know allmost all the thing…!!!