I was gonna ask if someone of our fantastic artists could help me make some cover art. Maybe they still can!!! But I found this art. Ps my album is called A Beautiful Mind for those that didn't see the thread!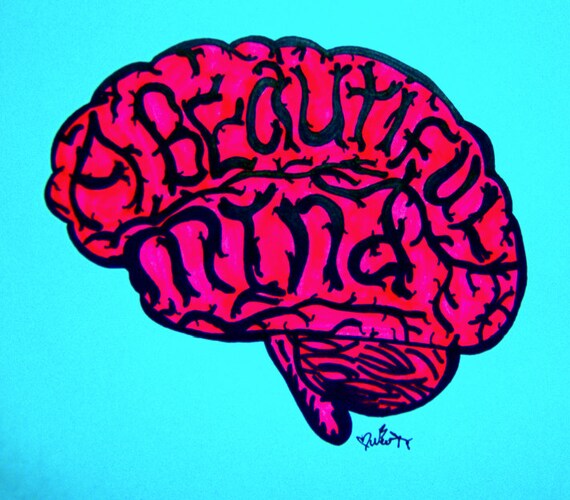 All it's missing is a parental advisory logo.
3/4 of the equipment I ordered is coming today, except the most important one hasn't been shipped yet


I finished editing my beats and lyrics, now I just need my equipment to record it so pumped! I've put a lot of work in, and the audio clips from the movie a Beautiful Mind fit in soooo well!!