Espresso, Americano, instant coffee? Weird flavours, etc?
I personally need coffee to function

My fav is this stuff

I bought chocolate orange instant coffee but I don't like it

maybe I'll try putting sugar in it!
I just loveeee coffee
I love French Roast in either the Kcups or freshly ground.
I prefer coffee when someone else makes it for me. It just tastes better for some reason.
When I was homeless I used to keep my attitude healthy by drinking huge amounts of coffee. You'd be surprised by how many open coffee pots there are. I could always grab a cup or two at a grocery store. I also snuck into motels and drank the coffee they had out in the lobby. It was surprising how many motels let me get away with that. Also, walking through a complex of office buildings in the afternoon the different offices often had a half full pot of luke warm coffee. It was left overs from the morning, and it was just going to be thrown away. I used to love to find a coffee pot with about four or five cups of luke warm coffee in it and guzzle that stuff.
I prefer Folgers, and any kind of medium or Columbian roast really

Lately I've been buying these fair trade coffees from a local grocery store. And they're yummy!
I need coffee to function also.
My favorite is the kind that is on sale. lol
I can get a big can that equals 3 of the regular sized ones for around $5 at Aldi's.
Its not bad at all. I think it is a bit stronger than folgers. I dont have to add as much.
sale=cheap
Aldi s dont really have sales , i think.
My favorite coffee is Hyvee brand medium roast decaf coffee. I drink it all day and all evening.
"Some reason"
thats called love. Its got some hint of love.
I am with Montezuma and Roxana. Folgers for me! I like a medium roast with Coffee-mate French vanilla creamer.
Haha , this is my favourite coffee, moccona, medium roast. I'm glad this brand is available in China.
If I could get fresh green beans and roast them, then brew them within 3 days, that would make the most flavorful coffee. Lots of flavor is lost by roasting and storing the beans too long.
I don't have the money nor discipline to afford that kind of a setup, but eventually I might.
For now, I'm into this: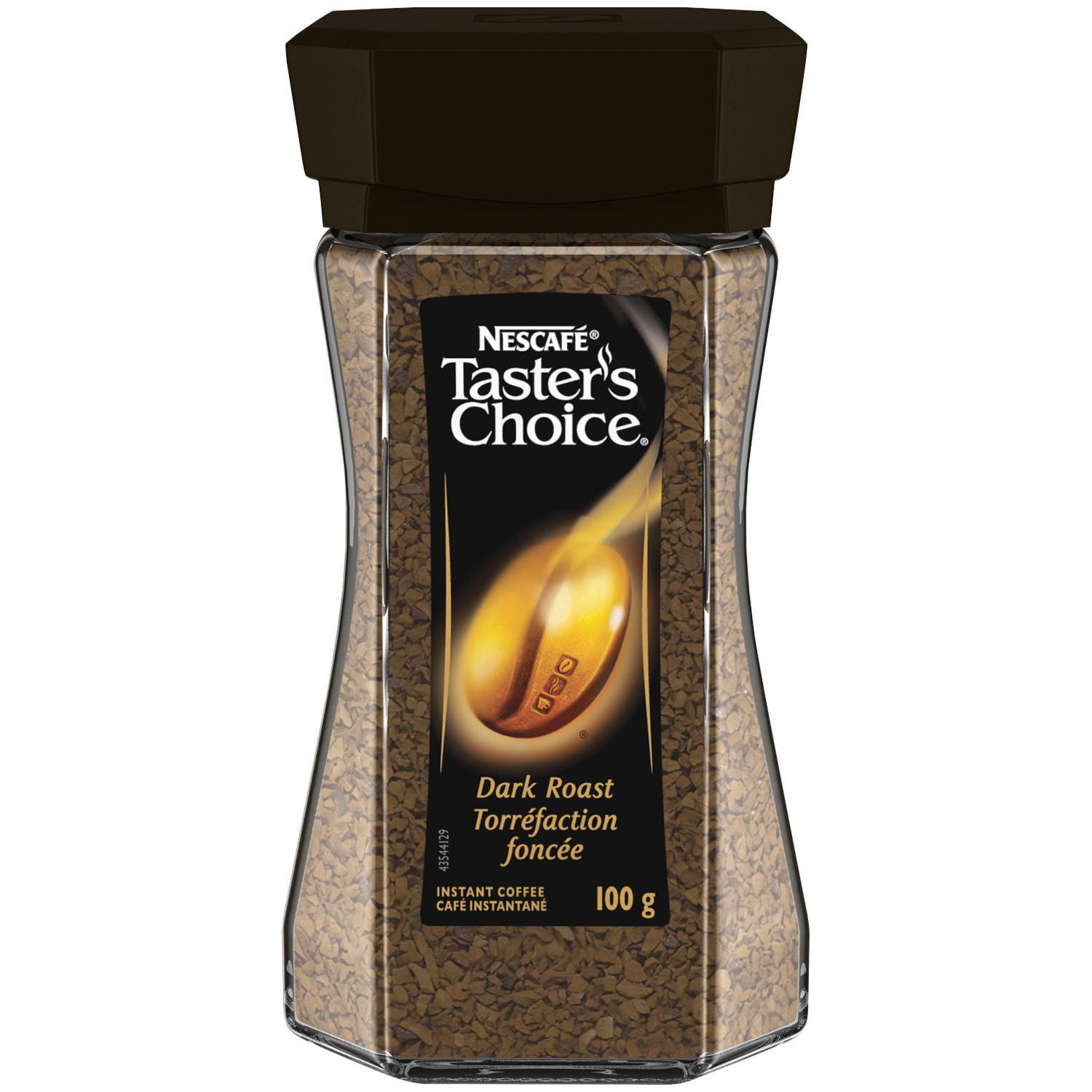 This topic was automatically closed 14 days after the last reply. New replies are no longer allowed.