Happy Birthday @Lifer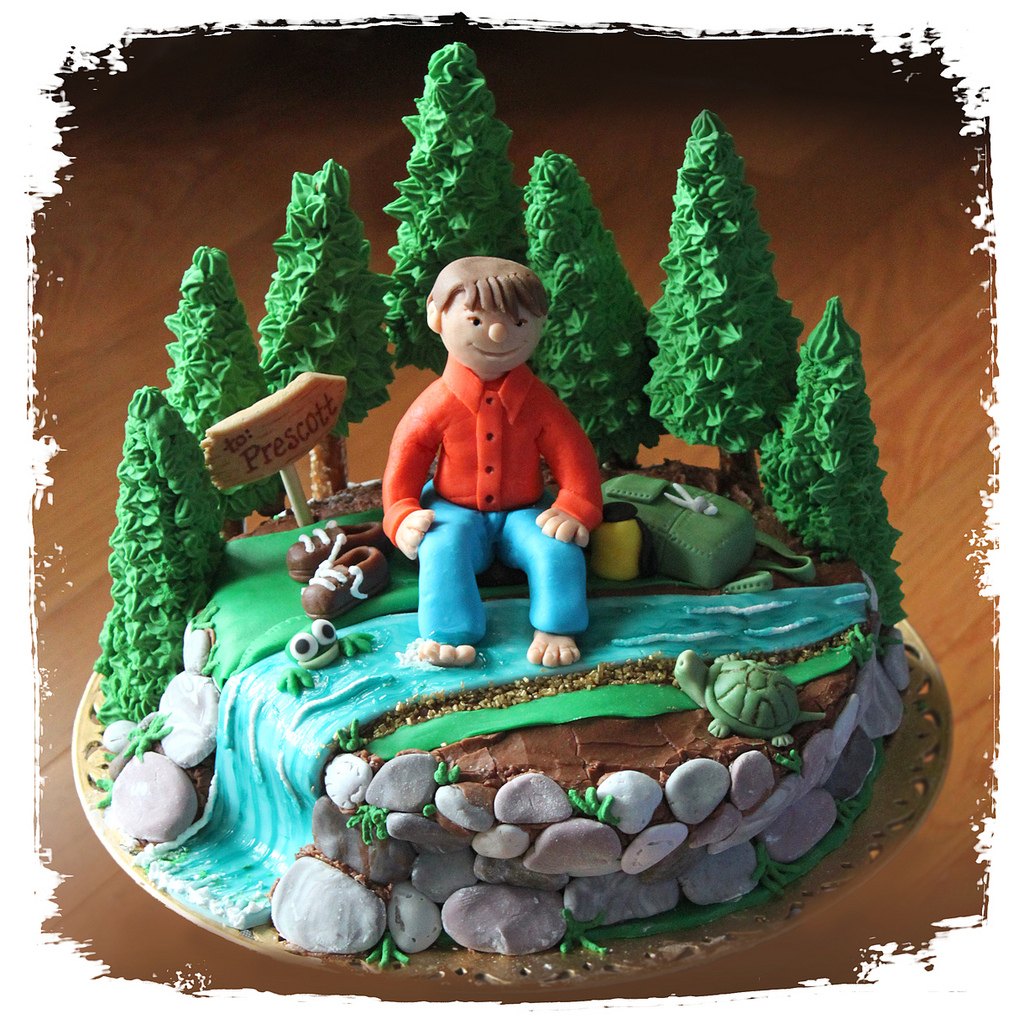 Happy Birthday
Happy
birthday

Happy Birthday

thanks everybody…you all are the best.
going out tonight with dad to a bbq joint tonight to celebrate. going to cheat on my diet for the night…i'll get away with it because im "the ballenest yesterdays of all time"…people look the other way for me.
Happy Birthday @Lifer!

Happy birthday to you





thanks everybody. my mom is out of town. she's in Colorado babysitting her grandkids. she just called to wish me a happy bday. after about 2 minutes she said I got to go, baby Mo has yogurt on her face lol.

Happy Birthday. Have fun with your friend this weekend.

Happy Birthday @Lifer!!
like I was saying in the say anything thread. im actually starting to feel older physically for the first time in my life this past year. I got hip pains, constipation, ed, gained 20 pounds with my slow metabolism. I think some of it is meds but some of it is aging.
it had me worried for a little while but things have been better these past couple months. im going to start working out on Monday. I think I need to workout 5 days a week, just like when I was playing ball. it made me feel good and strong. I should get addicted to it again. been pretty much sober this past year other than a couple nights. the drinking will really wreck your motivation to go to the gym when you don't feel like it so I have to be careful about that.