Happy Birthday Canada !!! Enjoy the days events and there are a lot of them
We in the US will celebrate our anniversary 3 days from now by completing the invasion plans by then. No seriously enjoy your celebration Canada.
Happy 150 to fellow Canucks! I'm busy today – handling 2 broadcasts myself around town and have 3 other teams out broadcasting today as well. Bizzy bizzy bizzy.
Currently eating a Nanaimo Bar.
Had ketchup chips earlier today. Also have some Coffee Crisps and I'm thinking that might happen next.
Happy Canada Day!
And… Our prime minister is so stupid he makes Trump look good.

Haaaaaaaa! Good one @velociraptor, but you got the names reversed.

I truly didn't. At least Trump has accomplishments he can point to. Our PM used to be a part-time drama teacher. Really. That's his professional background to wreck, er, lead our country.
So in other words, they both have similar levels of inexperience for the job.
I think this conversation is about to get locked…
I can lock it and then keep posting anyway

Now, back to our regular programming…
Happy 150th Birthday Canada!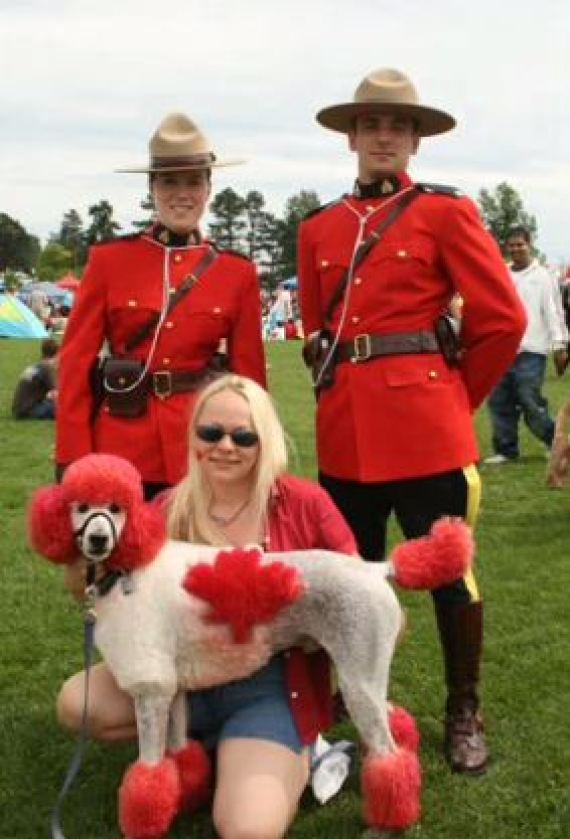 Eh. Massive slape in the face to our province, and on the 150th no less. Lot of people extremely pissed right now.