Me at work trying to explain to a co-worker why _______ is unprofessional (for the umpteenth time). I may also have cried a bit.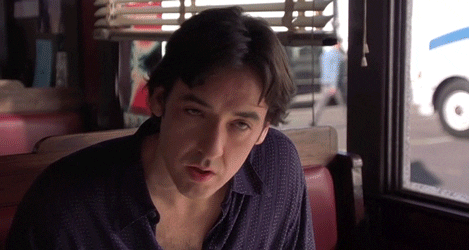 Is that you in the vids alejanro? Sorry buddy but you look like a fairy.
This topic was automatically closed 14 days after the last reply. New replies are no longer allowed.