Wouldn't it be great if police had to learn more about mental illnesses like schizophrenia - jails are, afterall, the largest psychiatric hospitals in the USA and Police shoot people with schizophrenia at a horrible rate.
" The Supreme Court is considering whether the Americans With Disabilities Act requires police to take special precautions when trying to arrest armed and violent suspects who are mentally ill.
The justices hear arguments Monday in a dispute over how police in San Francisco dealt with a woman suffering from schizophrenia who had threatened to kill her social worker in 2008. Police forced their way into Teresa Sheehan's room at a group home and then shot her five times after she came at them with a knife.
Sheehan survived and later sued the city, claiming police had a duty under the ADA to consider her mental illness and take more steps to avoid a violent confrontation."
More Reading on this topic:
Supreme Court weighs S.F. police shooting of mentally ill woman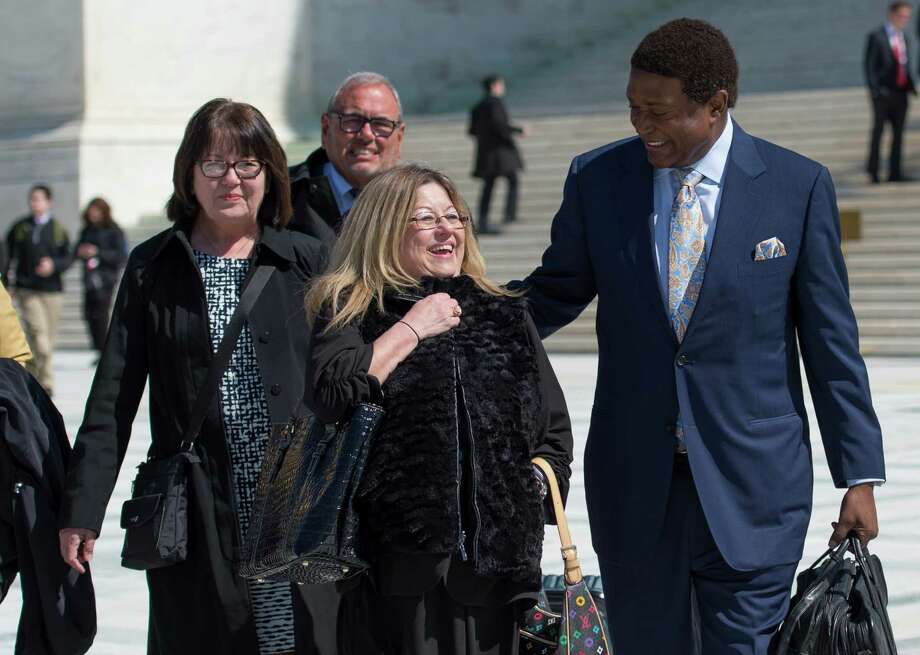 This Supreme Court case could drastically change how police use deadly force
http://www.msn.com/en-us/news/watch/supreme-court-mulls-disability-laws-effect-on-mentally-ill-suspects-in-2008-sfpd-shooting-of-schizophrenic-woman/vp-BBiE1Ds
A good indepth analysis of the case is here: