Yes! Business in the front, party in the back
Nah
only half-serious about this lol. My hair is getting kinda long, so F it, I might try to grow a mullet. maybe something like this: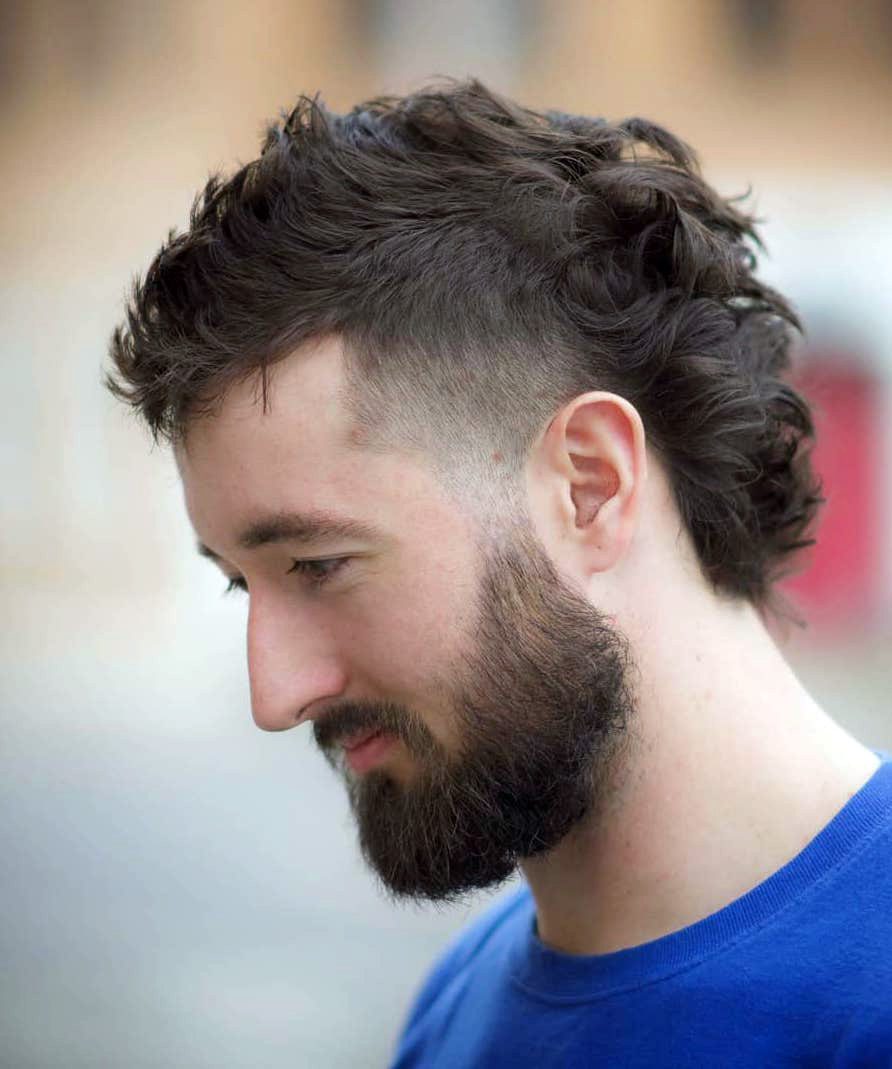 I realize that no one dignified has ever sported a mullet, not even Joe Dirt, but I might try to grow one to see if I can. I've had worse ideas, lol
I think the mullet in the picture looks pretty good.
Do something like that and it won't be as dramatic.
It would def be something like that, I don't have the nerve to grow a super long trashy one. Just a little flow in the back, with some facial hair and maybe some tapered sides.
Sounds good!
I'd love to see it when you've got it done!
This looks good. It's really cute
Rock n roll brothaaa

Man that hairstyle is cool.
I love it.
Ppl who can pull this off are pretty stylish
Lol dude do it. Do it do it do it do it. Mullets are Chad lol

The moment everyone is onto a trend, it is uncool.
A lot of bicycle riders have been rocking the mullet in the last year I noticed
Seems every teen, pop star, millenial is getting or had mullet… so its over IMO.
Remember when everyone had an undercut in the last decades.
If you can find someone to grow it on, sure.
Omg I really detest this style lol. @Kxev
I had one in high school. Probably wouldn't want one now. But the one in your pic is not extreme. It looks fine.
Edit:

mullets are pretty hard to look good in
They can look so sexy n hot n great.