Another trip around the sun. Are you trying to catch up with me.
Happy Birthday @jukebox
Happy birthday @jukebox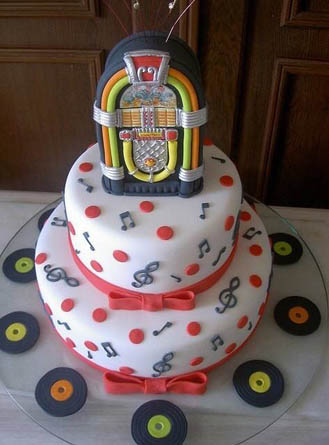 Happy birthday

Happy bday

hope have good day
Happy birthday @jukebox i hope you enjoy your day!
wow what a turn out !! thank all of you so much…I am going to party todayyyy…haha
Happy Birthday!!
Party hard!

Happy Birthday!
Have fun

Happy Happy Birthday @jukebox!!
I hope you get some awesome guitar related gifts.



Happy birthday Jukebox!