This is good for bears and especially for Saimaa ringed seals.
We got about an inch over night here. Not much at all, but enough to make the morning road conditions a little treacherous.
We got a bunch of snow last night.
What state are you in @chordy? Maybe you and I are getting similar weather.
Michigan. Southwest lower peninsula.
Yep, you're not too far. I'm in central Illinois.
I lived once one year in upper peninsula in Michigan, Houghton/Hancock. They get a lot of snow there.
My winter image with one of my fur hats.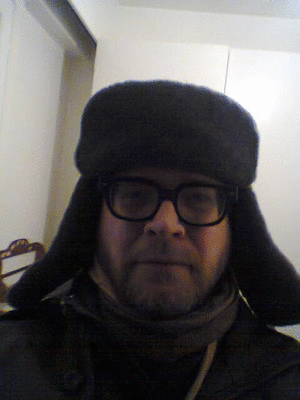 This topic was automatically closed 3 days after the last reply. New replies are no longer allowed.