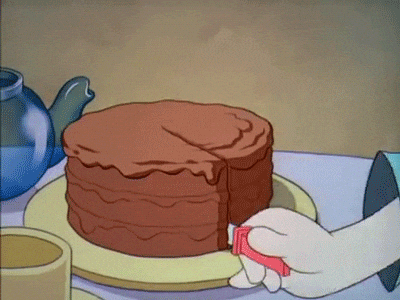 Happy Cake Day! @Montezuma
Awwww thank you! @mermaid1



Haha! Thank you @everhopeful

it's crazy to think I've been posting for 2 years now.
Happy Cakeday @Montezuma!!

Happy Cake Day - Montezuma!
Happy Cake Day @Montezuma
Thank you @Moonbeam

I just finished No One Cares About Crazy People. Have you read it yet? It's amazing!!
@Montezuma I have it on my kindle but haven't read it yet. I will try to read it soon. If I remember correctly, @Gina2 also read it and really liked it.
Ok cool! It's a very powerful book, I really hope it raises more awareness.

Happy Cake Day, @Montezuma !!

Happy Cake Day!

Ok, you convinced me to start reading this book. I am starting it now!
Hahaha

cool, I hope you enjoy it.
Happy cake day!!!















Happy cake day chris …!!!
@far_cry0 @Wave @Tomasina @MissJennyJen @SacredNeigh7 @kindness @Mountainman
I just want to thank you all from the bottom of my heart.

It's been a pleasure being a part of this vibrant and thoughtful community. I would also like to thank all the other valuable posters on the board.
God Bless ALL of you. Thank you for putting up with me.