Happy cake day (forum anniversary) @cbbrown !
Happy Cakeday @cbbrown!


happy cakeday!


Well done old mate! May you have a way less stressful year ahead of you and congrats on the anniversary!
Happy Cake Day @cbbrown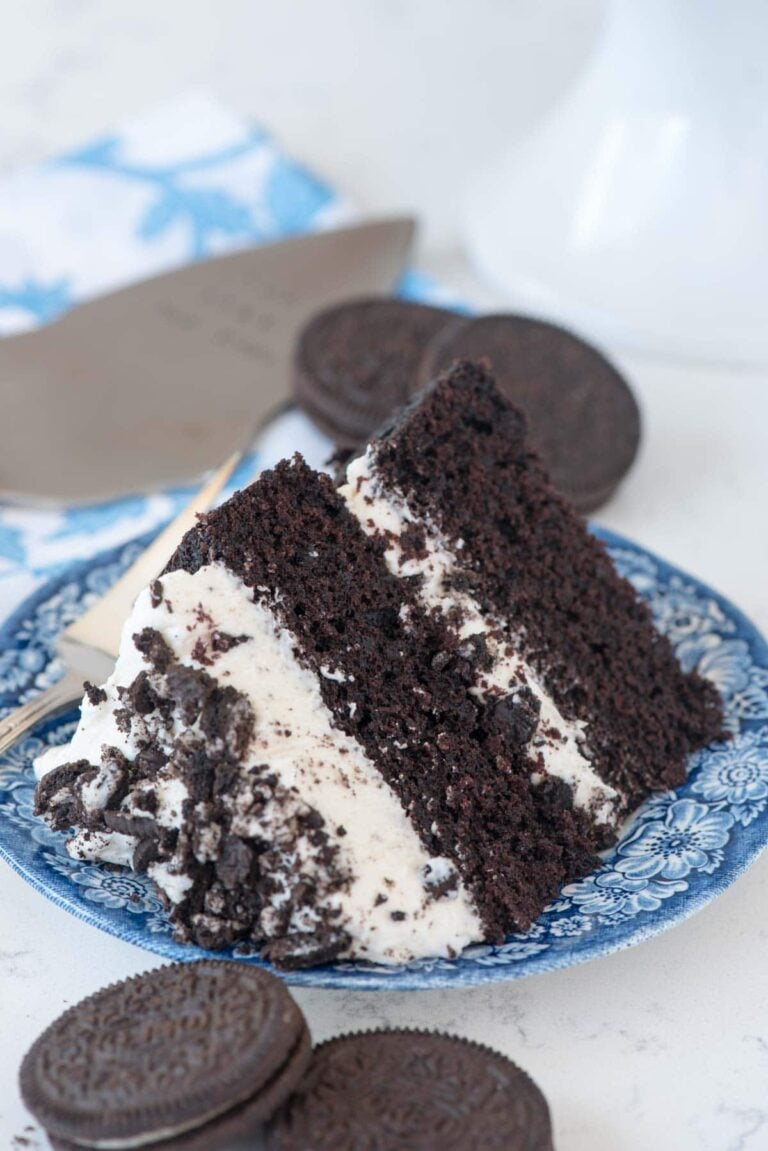 This topic was automatically closed 14 days after the last reply. New replies are no longer allowed.