Netflix for gaming

I am crazy



Only good if your bandwidth costs are super cheap. A few hours of gaming at 4k can drain an average bandwidth limit.
you mean high internet speed internet ?
You'll need high speed internet for the higher resolutions.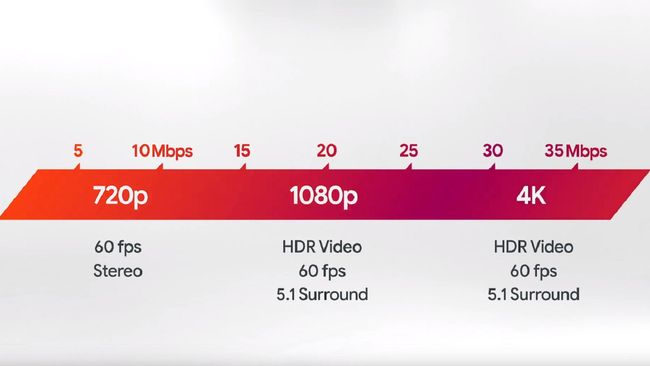 Also, the lag will be a big factor for fast-twitch scenarios like in fighting games.
This topic was automatically closed 14 days after the last reply. New replies are no longer allowed.