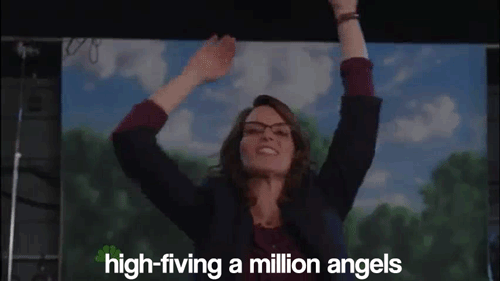 I'm almost tempted to sit there and count till the video stops… But it never does…
You can't it goes on FOREVER! HAHAHAHAHA
I always like to find the part where it rewinds. Sometimes you can tell from a little glitch.
You think it's the part where she high fives the millionth angel?
I think I once tried to high five an angel but ended up smacking it in the face. This is why I avoid churches, not the sz. XD
This topic was automatically closed 3 days after the last reply. New replies are no longer allowed.